STREET LIGHTING

LED street lights are the most efficient source available on the market today. Replace an existing 400 watt area/parking lot light with a 100 watt LED unit. Lower wattage's are also available to accommodate any existing application. We also specialize in the retrofit of decorative and historic style street lighting as well. Retro Lighting has many programs currently in place. Let us find the one that's right for your needs.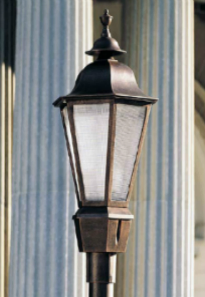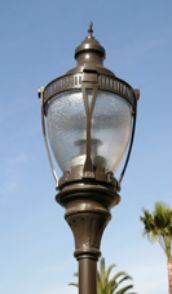 PARKING GARAGE LIGHTING

Replace your outdated Flouresent, HPS, or Metal Halide fixtures with LED parking garage lights. Cut your energy bill by as much as two-thirds when changing out a 150 watt fixture for a 50 watt LED parking garage low-bay. Let Retro Lighting do the calculations for you and show you just how quickly you can receive a return on your investment.




SIGN LIGHTING

Custom sizing to fit any box-style signage in applications such as retail, hotel, gas stations, and more. Replace your out-dated fluorescent HO lamps with the latest in LED technology and save BIG!


CANOPY LIGHTING

High-wattage, non-efficient HID lamping can be replaced with LED sources and cut your power consumption up to 70%. We can retro-fit your existing fixtures, or replace them entirely for major energy savings in places such as gas stations, covered walkways, and storage areas.


SOFFIT LIGHTING

Let us retro-fit your existing recessed or surface mounted soffit lighting with a kit that is just right for you. Office buildings, banks, and institutions are a few examples of where Retro Lighting can provide the perfect fit for high efficient, maintenance free lighting.


OFFICE LIGHTING

There are many options available to replace general lighting in the work place including offices, hospitals, and institutions. Most often there are rebate and incentive programs in place for these specific areas. Let Retro Lighting provide a no cost energy audit customized for your facility to show you exactly what your savings can be!